Our company; Edwardo Marine Services Co., is a general marine supplying company located in Egypt. The company has been established in 1969 with the eagerness and anticipation that one day the company would grow to be the leading company in the maritime sector. And today, we pride ourselves in saying that, thanks to the commitment and dedication of our team with the wise judgment and control of our management, we are the leading company in the area.
Ports we serve:
Our main branches are distributed in the most strategic ports of Egypt; Port Said, Alexandria and Suez. From these ports we distribute our services and supplies to all Egyptian Ports. Each branch is dedicated to the service of its approximate ports in the following order: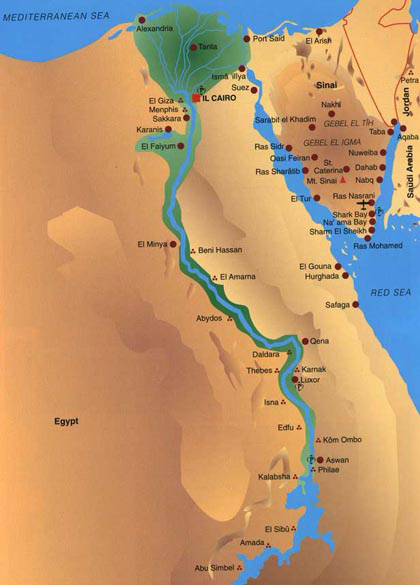 - Port Said Branch:
- Port Said East
- Port Said West
- Damietta
- El-Arish

- Suez Branch:
- Adabiya
- Abu Zenima
- Kussair
- Ras Shukier
- AinSukhna
- Gesum Terminal
- Nweiba
- Ras Sudr
- Safaga
- Hamrawein
- Ras Budran
- Sharm El-Shiekh
- Aqaba
- Hurgada
- Ras Gharib
- Zeit bay

- Alexandria Branch:
- Abu Kir
- El-Dekhila
- Mersa El-Hamra
- Marsa Matrouh
- Sidi Kerir

- Agents and Distributors for
The company is appointed the official agents and distributors for many of the well-established organizations in the maritime world. To name a few:
- The United Kingdom Hydrographic Office for Nautical charts & Publications
- The International Maritime Organization (IMO)
- The International Telecommunications Union (ITU)
- The Stationary Office (TSO)
- Oilfield Publications Ltd (OPL)
- Brown Son and Ferguson
- Daniamant
In addition to the above, Edwardo Marine Services Co. is the exclusive agents for distributing the Egyptian Hydrographic Office's Egyptian Navigational Charts worldwide.